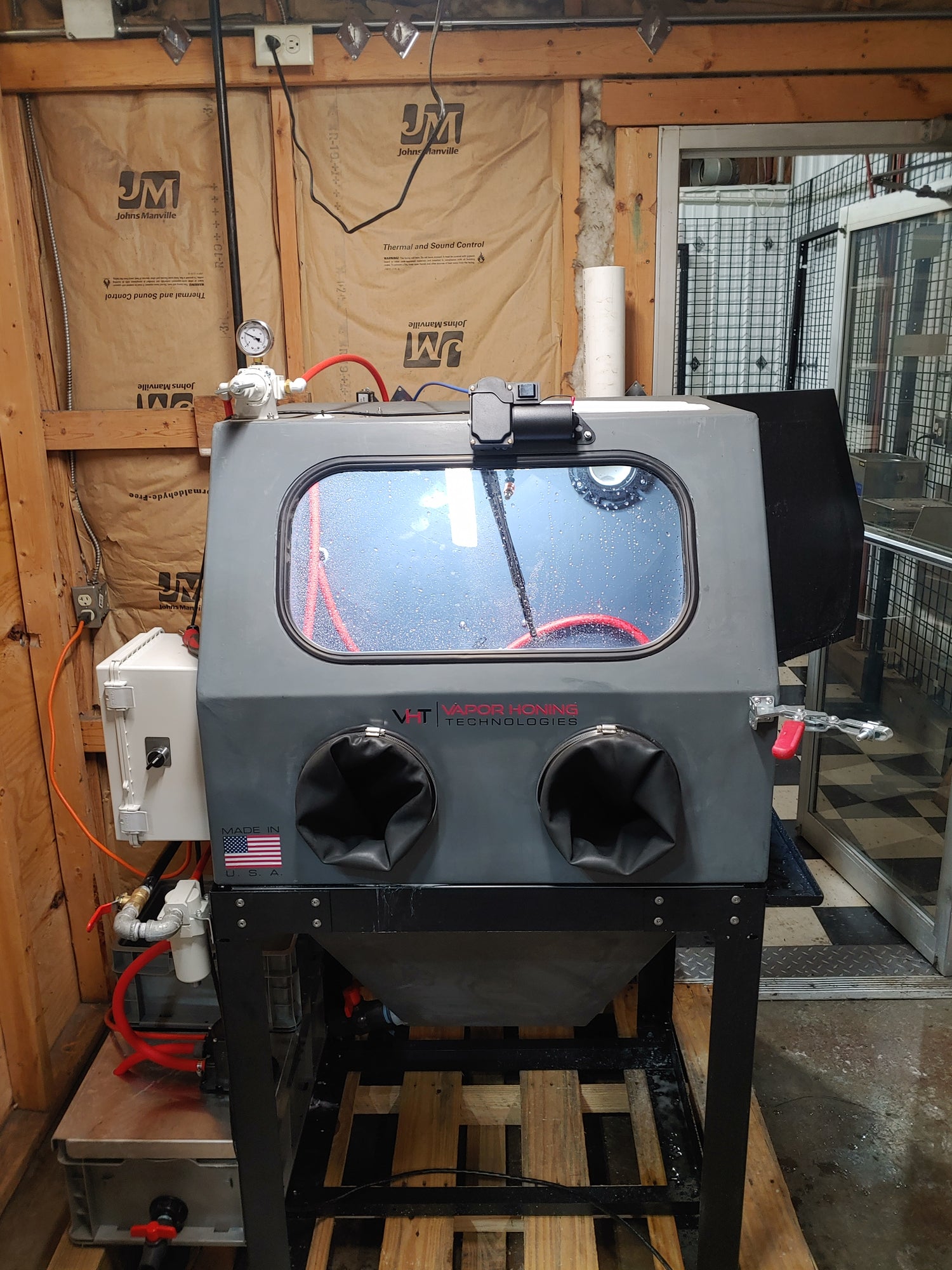 What is Vapor Honing?
Vapor honing or Vapor blasting or Wet Blasting is a surface refinishing process that uses a mixture of water, compressed air, and abrasives to clean and restore surfaces. It is a non-abrasive process that can be used on a variety of materials, including metal, plastic, rubber, and wood. Vapor honing can remove dirt, contaminants, rust, corrosion, and old paint, while leaving the surface smooth and clean.
Vapor Blasting Applications Include:
Motorcycle and Automotive Restoration
Aircraft Parts
Firearm Parts
Engine Cases and Valve Covers
Carburetors Tooling and Machining
Electronics - Cleaning of PCB's & connectors
Antique Restoration
Cleaning of dies & molds
Removal of rust, scale, carbon & similar deposits
Surface preparation prior to repainting or re-coating
Satin finishing of stainless steels & other special materials
Removal of small burrs from manufactured components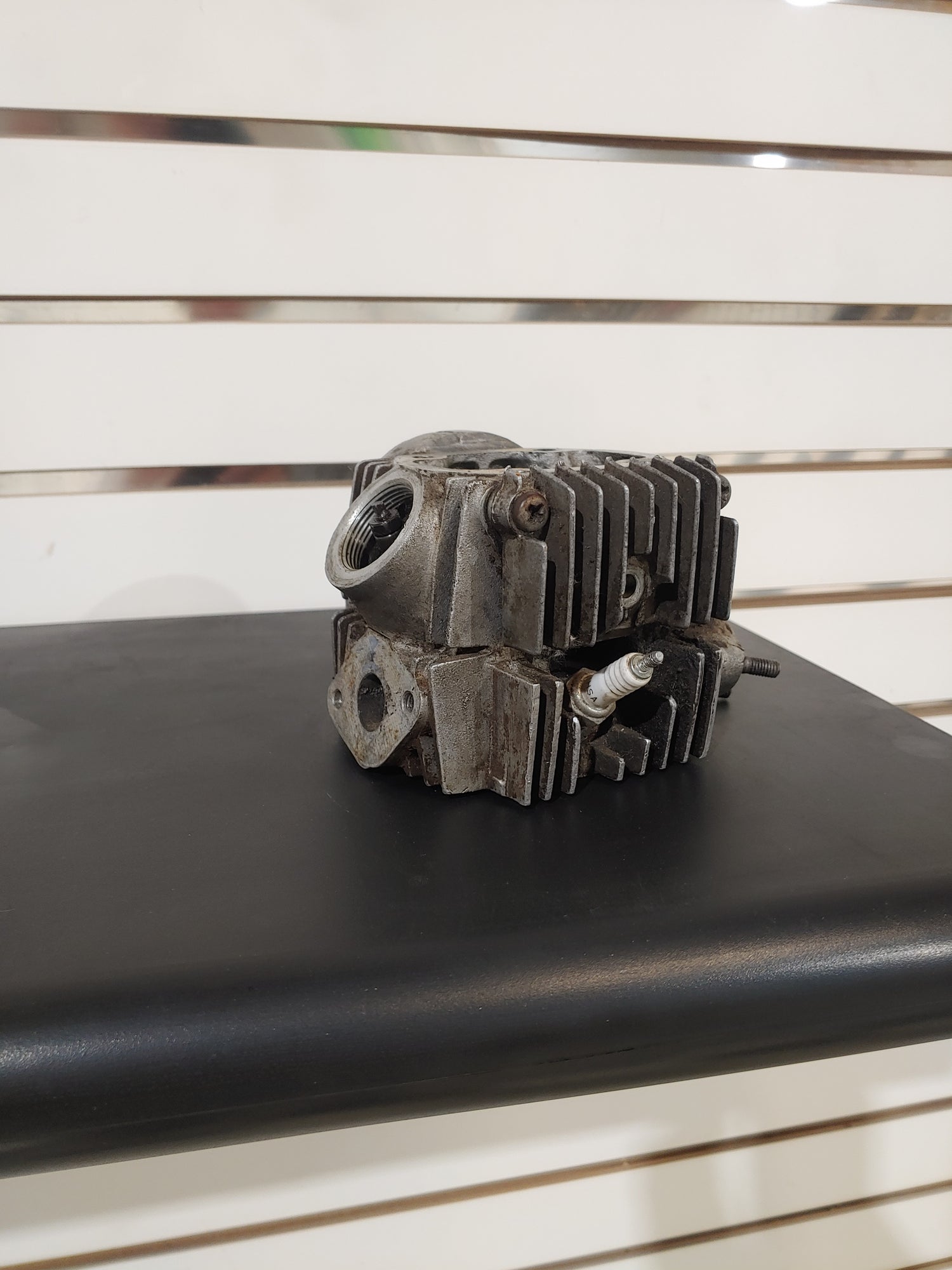 Vapor Blasting Prep
Before vapor blasting, all parts are inspected, degreased, and cleaned. Any necessary areas are plugged or masked off to protect them. Steel studs, bearing surfaces, and other areas are treated with a rust-preventative protectant.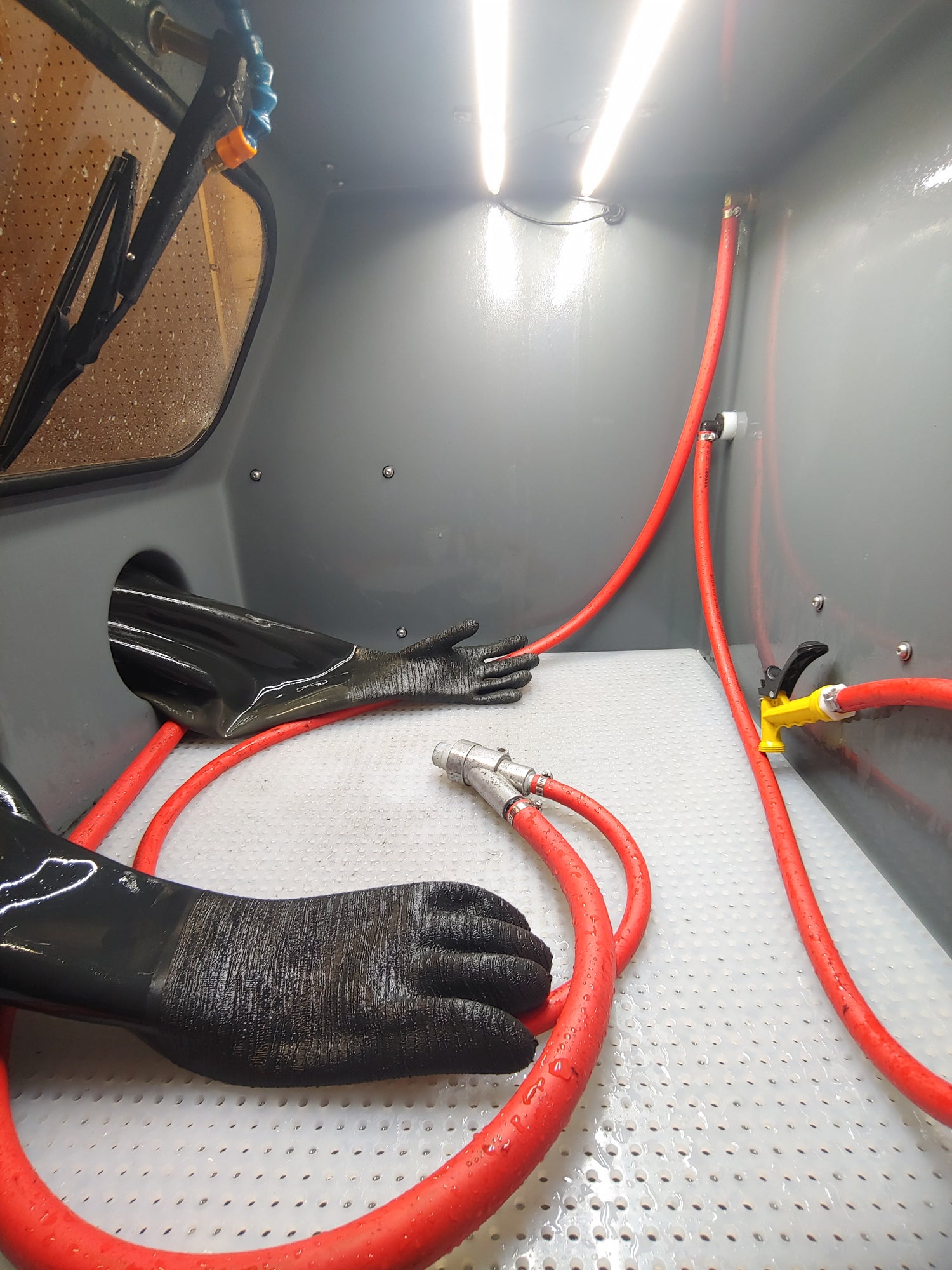 Vapor Blasting
We use a combination of non-aggressive media and water to remove rust, corrosion, and surface imperfections from a wide range of surfaces. The water helps to cool the surface, making it ideal for aluminum and stainless steel. No media is impregnated into the surface, so the finish is smooth and clean. The specific finish will depend on the metal and media used. For example, die-cast aluminum will have a satin finish, while sand-cast parts will appear bright and clean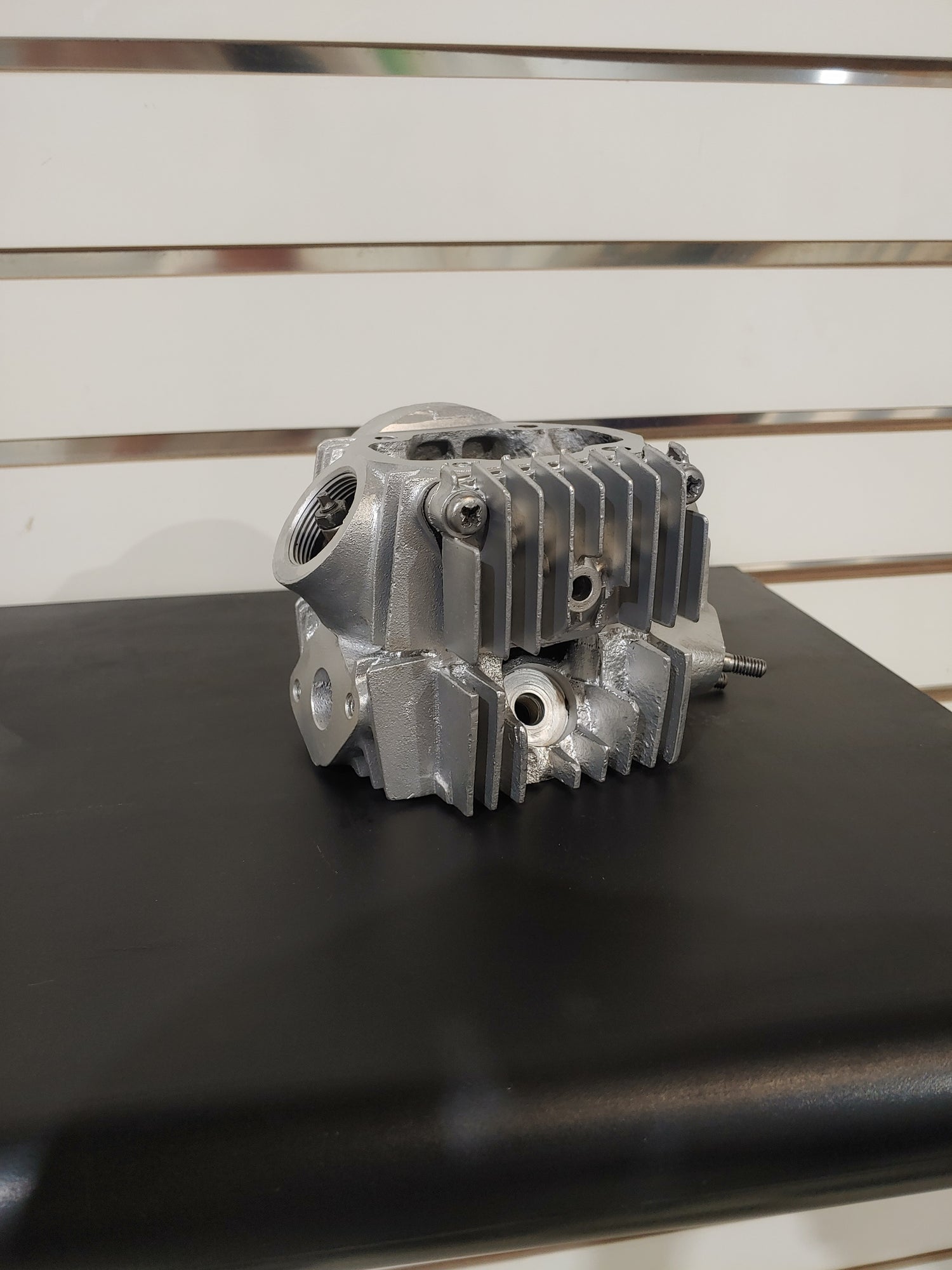 Cleaning and Finishing
After vapor blasting, parts are triple rinsed with water, air dried, and inspected for any remaining media. A coating of surface protectant may be applied to prevent rust and corrosion, especially on steel surfaces. Parts may also be ultrasonically cleaned to remove any remaining contaminants.
Get a Quote Today!